WordPress 5.5 "Eckstine" was released on August 11, 2020. This is one of the major updates of WordPress this year which focuses on three major areas: Speed, Search, and Security. There are some big changes and new features that come with this update. So in this post, I'm going to share which features you should know after updating your WordPress.
Here are WordPress 5.5 features with Screenshots
Improved Block Editor
If you are still using this Gutenberg block editor then you will see huge improvements. In WordPress 5.5 you will see a new 'Add new block' button in the right which really stands out and makes it easy to add various elements without ever leaving the editor.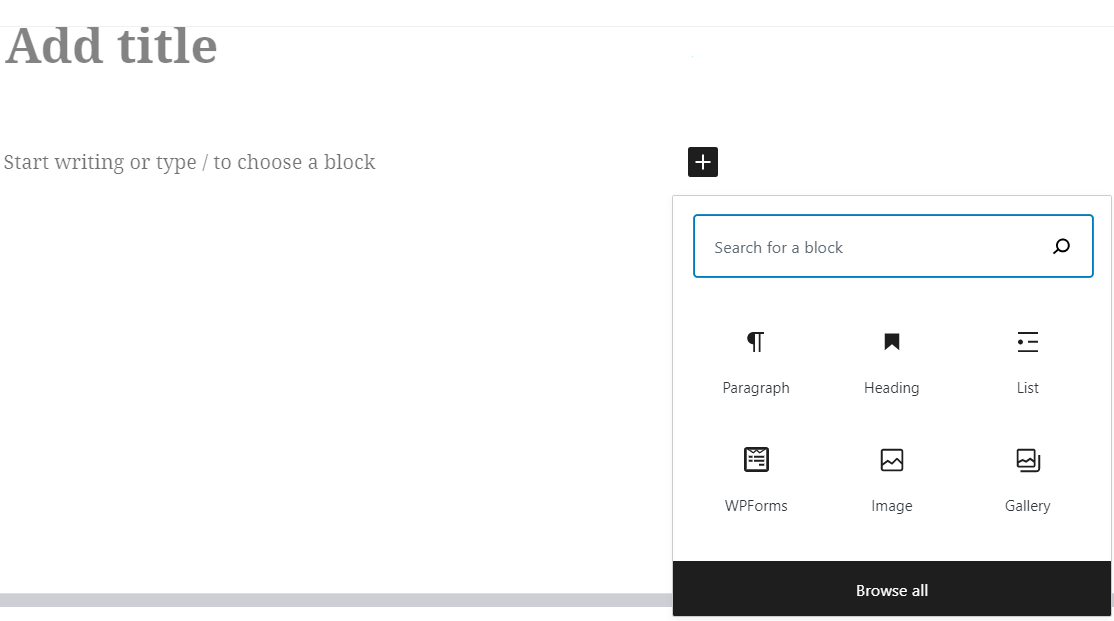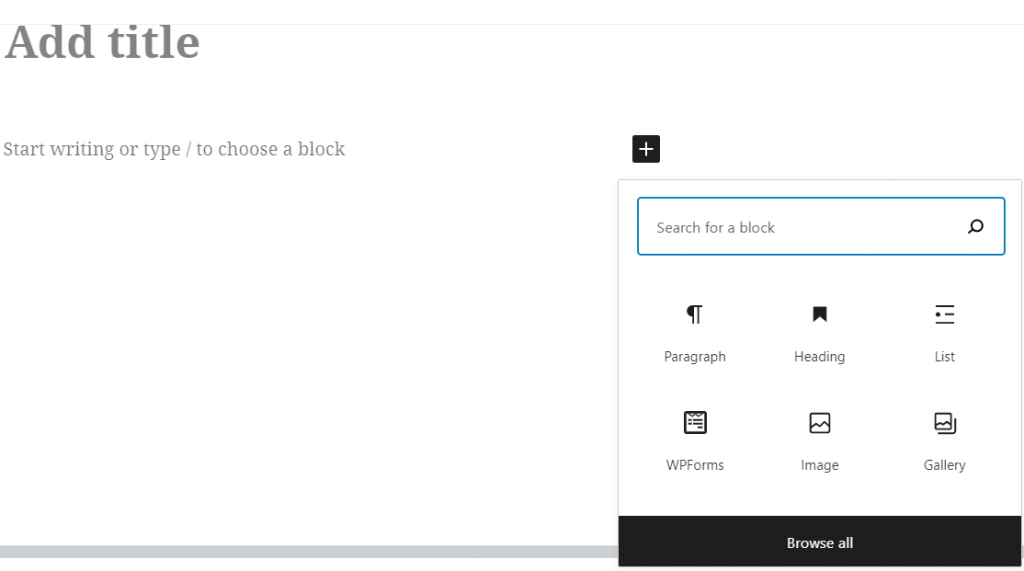 You are also getting a new blog directory which makes it easier to find the types of blocks that you're looking for and you can also search for them. Right to blocks you see a new feature called Patterns.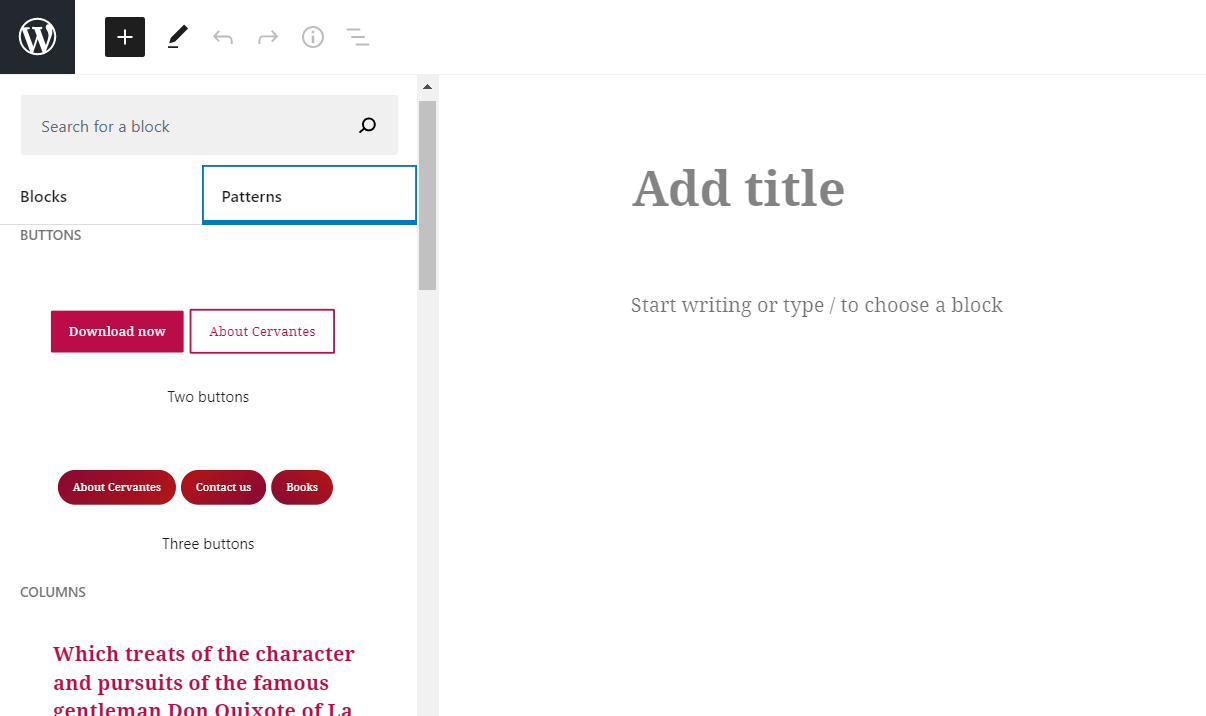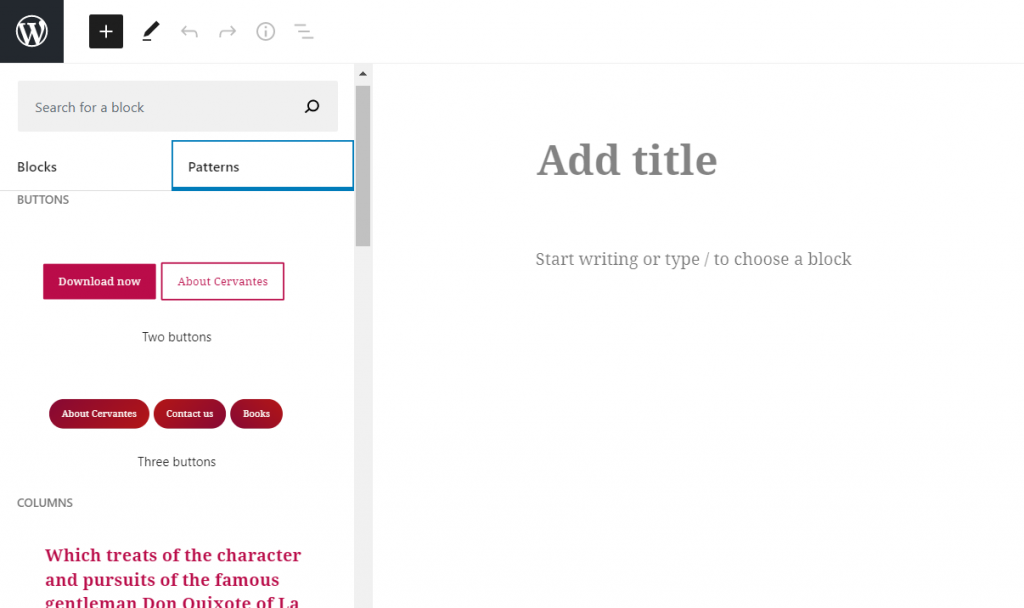 Patterns in WordPress are ready to use blocks that you can drag and drop and can change settings according to your need. This feature gives you a feeling of using Elementor and you might see more pre-built patterns in the future update of WordPress.
Lazy Loading Images
Now WordPress 5.5 has inbuilt Lazy Loading Images which will load images that are visible to the users and loads other images when a user scrolls through the page.
This will help in improving the page speed of the website and saving the data of the users by not loading unnecessary files that are not meant for their browser. Now by default, all the images will have a loading attribute and you don't need to add any other plugins for the lazy loading of images.
Inline Image Editing
Editing your images in WordPress 5.5 is now much easier. You can now crop, rotate, add a link and, resize, your image in the editor itself, and can see its effects right away.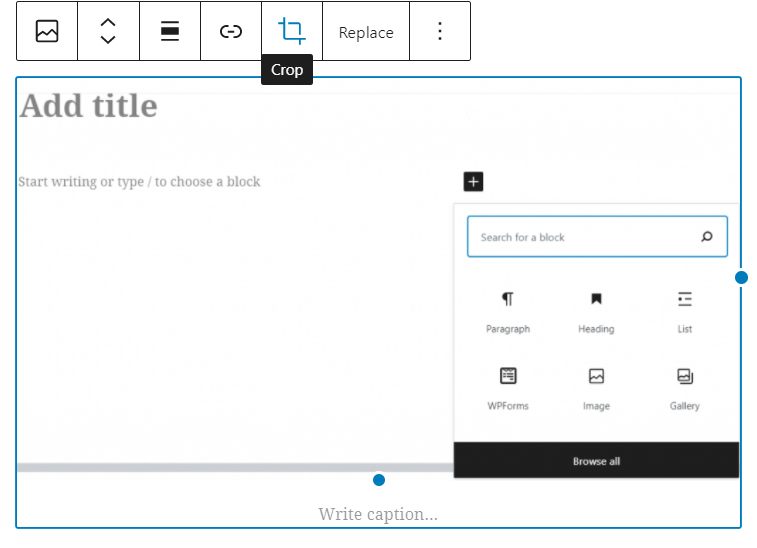 You don't need to go to the media settings or anywhere to edit your images.
Default XML Sitemap
WordPress 5.5 will automatically generate an XML sitemap for your website if you don't have one. The XML sitemap is just a great way to tell google all of the posts, pages, images, and custom post types that your site has to let google know what your site is about. Sitemap plays a crucial role in indexing your website on various search engines.
If you are using other plugins like All-in-one SEO or Yoast SEO, you don't need worry they will continue to support their own version and automatically disable the default WordPress XML sitemaps.
Auto-updates for Plugins and Themes
Now in WordPress 5.5, you can choose to auto-update your plugins and your themes. You can go to your plugins setting and can choose the plugin which you want to set to enable the automatic update.


Update by uploading ZIP files
This feature allows you to update your plugins and themes manually by directly uploading zip files.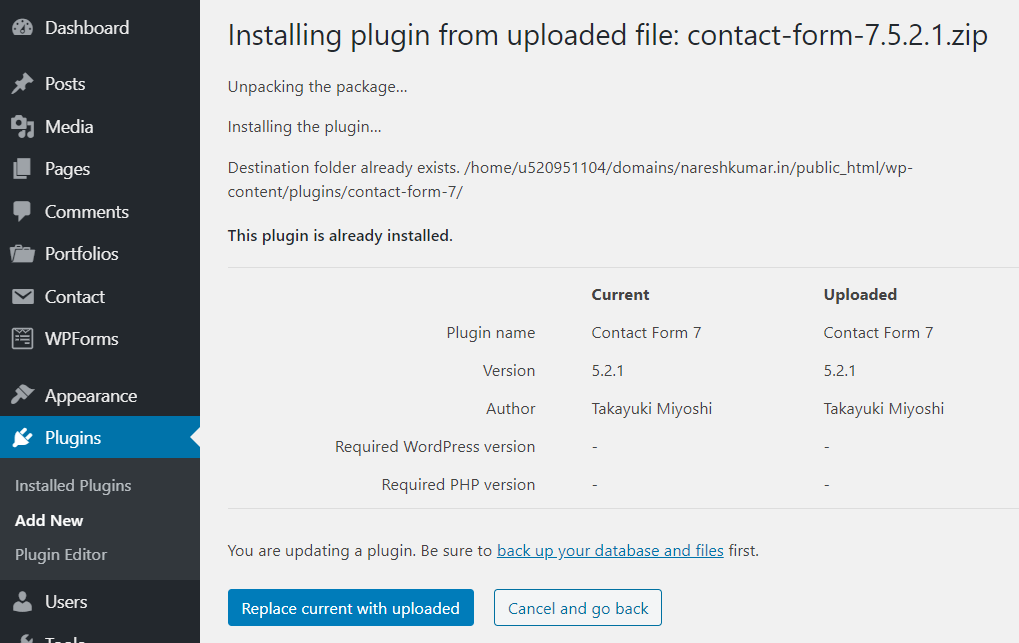 Just upload your downloaded plugin/theme zip file and it will check for updated files and update your plugin/theme by replacing the previous ones.
So in this post, I discussed WordPress 5.5 update and its new feature. I hope this article helped you and now you are able to know some major features of WordPress 5.5. If you find this article helpful do share, Thanks.